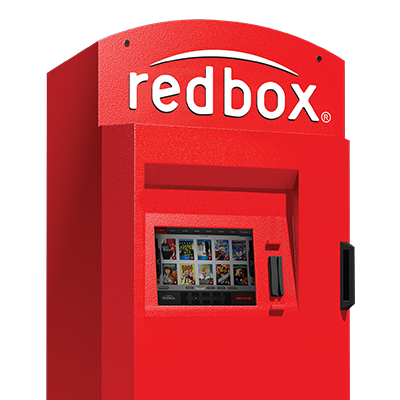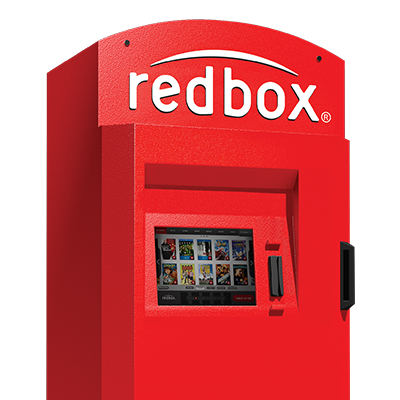 Free Streaming Live TV & Movies from Redbox — Did you know there was lots of online content to stream from Redbox for free? Click here to check out the selection from channels like TMZ, USA Today and FailArmy.
Free Game Every Week from Epic Games – Click here to find the free game for the week. Available for a limited time only.
Free Bottle of Genexa — This is an awesome coupon! Click here and submit your email address, then watch your invox for a free printable coupon for a Genexa product, up to $11.99 value. (I use the Genexa Stress Relief and love it). Available while supplies last.
Free Human Rights Campaign Greeting Cards — Click here to request three free greeting cards, courtesy of the Human Rights Campaign. Available while supplies last.
Free Uncovering King Tut: Busting Egyptian Myths Class — This sounds exciting! Learn about the secrets of Egypt from a real archeologist, courtesy of the Discovery Center of Idaho. Click here to learn more. 
Free Cirque du Soleil 60 Minute Specials — You will love these free exclusive 60 minute content from Cirque du Soleil as they honor their #TogetheratHome promo. Click here to experience the magic for free!
Free Fauna Care Silver Spray for Pets — If chosen for the trial program, you'll receive free Fauna Care sample of Silver Spray along with a coupon code off of future orders. Available for select applicants, for a limited time.
Free Triceratops Kit for Kids from Lowes — You'll need to register for this freebies. Click the DIY kid's category and then find your location. You'll need to pick up your free kit in January!
This post contains affiliate links.