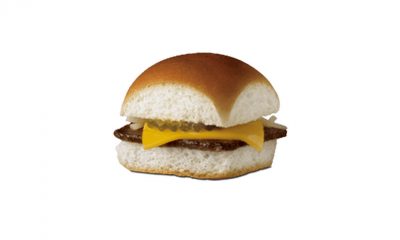 Free Slider at White Castle on Feb. 17th-Print your coupon here and enjoy your free original slider on February 17th at White Castle. Available while supplies last.
Free Koia Drink-Sign up here with the Koia Krew, then look out for your welcome email. Inside, you'll get a coupon for your free Koia Drink. Available for a limited time only.
Free NeilMed Sinus Rinse Kit or NasaFlo Neti Pot-Click here to get your free NeilMed Sinus Rinse Kit, or here is the link for the NasaFlo Neti Pot, just in time for allergy season. Use promo code: P1886B.
Free Welcome Kit In-Stores for Expectant Moms-Target is offering expectant moms a free Welcome Kit with over $100 worth of coupons and samples. You'll just need to create a Target Baby Registry to qualify, then head over to the service desk and ask for your Baby Welcome Kit. Here's a link to get started.