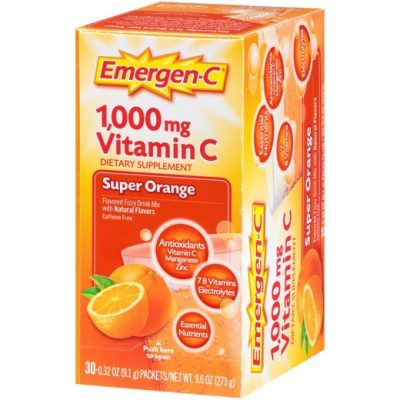 Free Download of "Now Hear This" Album-Click here to download your free digital album "Now Hear This" from Amazon. Includes songs such as: Away, Sunbeam and Great is the Lord. Available for a limited time.
Free Timbuk2 Bag or Backpack-Here's an amazing Viewpoints opportunity! Complete the survey here to see if you get the chance to try a free Timbuk2 Bag or Backpack! Choose from: Backpack, Rolling Duffel Bag, Shoulder Bag, Messenger Bag, Tote Bag and Travel Bag! If selected, you'll get the bag for free in exchange for an honest review. You can't beat that!
This post contains affiliate links.