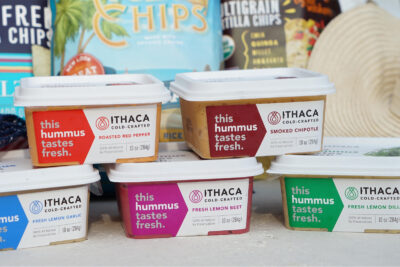 Free Ithaca Hummus Product — Want to try Ithaca Hummus product? Fill in this form to receive a coupon. Available while supplies last.
Free The War of the Worlds for
Kindle — Right now, download

The War of the Worlds 

Kindle Edition by HG Wells for free. Make sure your total is $0 before completing your purchase. Available for a limited time.

This post contains affiliate links.