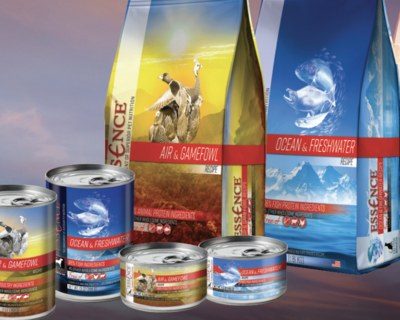 Free 4lb. Bag of Essence Dog or Cat Food–Fill in this form to receive a coupon in the mail redeemable for a free 4 lb bag of Essence Dog or Cat Food (valued at $17.99!). Available for a limited time only.
Free $10 ThredUP Credit–Click here and sign up to get a free $10 added to your account. Share with friends to earn more free credits. In addition, you can save up to 50% off your first order when you join today.
Free Sample of PooPeePads Dog Pads-Call 800-365-2839 and request a free sample pack from PooPeePads. Allow 6-8 weeks for delivery.
Free Amazon Baby Box-If you have a baby, this is a great freebie that includes $35 worth of diapers, wipes, blankets, and more! Click here to get started. First sign in to Amazon, and complete the Registry Checklist to 100% (adding item for each category and subcategory).
Free Subscription to Boating World Magazine-Click here to start your complimentary subscription to Boating World Magazine. Available for a limited time, while supplies last.
This post contains affiliate links.