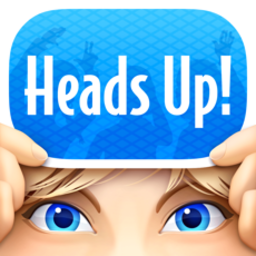 Free Warner Bros Heads Up App-How fun! Get Heads Up App for free for a limited time. Click here to download the iOS app or click here if you need the Android Version. Available for a limited time!
Free NeilMed Sinus Rinse for those with Asthma–Click here to get your free NeilMed Sinus Rinse Kit, just in time for allergy season. Look for the Tab that says 'Gift for Allergy & Asthma Patients' to get started. New fans only.
Free Where is Bear Book–In the dropdown menu "Material Type" choose option "Book" and search for the code 300073 to add this sweet free children's book to your cart. Available for a limited time.
Free 5-Day Edible Backyard Summit Online Course-This is going on right now! Click here to join the 2020 Edible Backyard Summit online event to learn how to grow your own food at home. This event is ongoing through March 27th.
Free Adventures in Odyssey Club 4 week Membership-My family absolutely adores Adventures in Odyssey faith-based radio drama so this offer is fantastic! Click here to sign up for a four week trial which includes access to tons of resources and family-friendly entertainment! 
Free Frito-Lay Coupons-Get your choice of Frito-Lay coupons mailed to your home. Just register or log into here and visit the Coupons Tab at the top of the website. Once you've completed your request, they will send your coupons via snail mail.
Free NFL Fan Packs-This would be great for the kids who love football! Click here to request a free NFL Fan Pack from your favorite team. Available for a limited time.
Free 3-Months of SiriusXM-If you have SeriusXM in your vehicle but it isn't active, you might qualify for a 3 month trial with no credit card required! Click here to see if your radio ID or VIN number qualifies for this offer, for a limited time only. 
This post contains affiliate links.