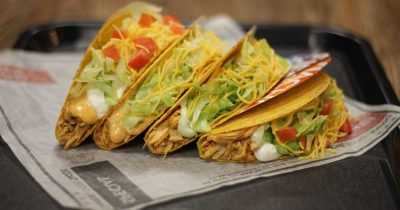 Free Taco, Burrito, or Baja Blast Freeze at Taco Bell today–Click here, log in, choose your offer and checkout with a total of $0! Just select Taco Bell location and enjoy.
Free DIY September Workshops at Home Depot– Get some new DIY skills at Home Depot this month! There are three more events coming up: Make a Mum Planter, Install a Light Fixture, and Install a Wall Tile. Click here for the details.
Free Pint of Nightfood Ice Cream at Meijer-Who wants free ice cream? Submit your details here to snag a free pint of Nightfood Ice Cream from Meijer. Available for a limited time.