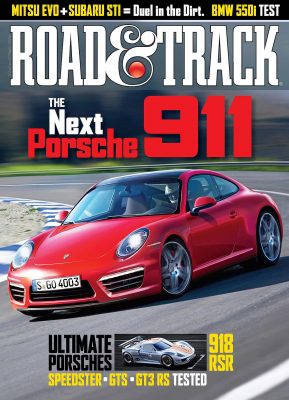 Free 1-Year Subscription to Road & Track-Here's another great free magazine from RewardSurvey. Click here to begin your subscription to Road & Track. Available while supplies last.
Free Samples of Cantu Beauty Men's Collection-Note: You will need to use a desktop computer for this offer, it isn't mobile friendly. Click the "Sign Up" button here in the Facebook post and complete the pop-up form to request your Cantu Beauty Men's Collection samples. Available for a limited time.
Free Sample of Born Sweet Zing Organic Stevia Sweetener-Click here to get your free sample of the new Born Sweet Zing Organic Zero Calorie Stevia Sweetener! You'll also get a $1.50 coupon to save more cash.
This post contains affiliate links.