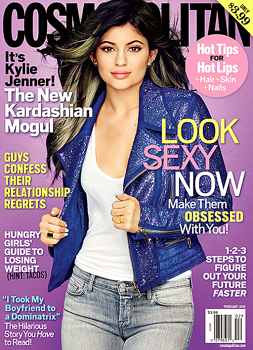 Free Subscription to Cosmopolitan Magazine–Click here to begin your free subscription, courtesy of Mercury Magazines! Available for a limited time.
Free World in Conflict: Complete Edition PC Game-Go through this link and look for the 'Register for PC' button. You'll then need to log in (or register a new Ubisoft) account to download your free Watch Dogs PC game.
Free Sample of Orgain Organic Protein Powder-Click here to request your free sample of Orgain Organic Protein Powder! Allow 2-3 weeks for delivery. Offer available for a limited time.
Free ASPCA Pet Safety Magnet & Window Decal-Click here and fill in the form to order your free ASPCA Pet Safety Pack including window decal and magnet. Allow 4-6 weeks for delivery. While supplies last.
Free Cookie Day at Great American Cookie-Today is National Cookie Day so you are welcomed to celebrate at Great American Cookie with a free Regular Chocolate Chip Cookie! Valid today December 4th from 10am – 9pm est.
This post contains affiliate links.