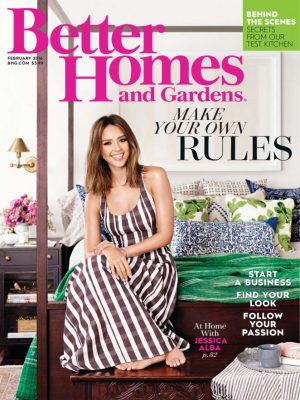 Free Subscription to Better Homes & Gardens-Click here to apply for your free subscription to Better Homes & Gardens Magazine, courtesy of FreeBizMags. Available for a limited time.
Free Samples of Bragg Delight Seasonings & Nutritional Yeast-For a limited time, call  1-800-446-1990 to receive your free Bragg samples! You'll receive free sample packets of Bragg Sprinkle & Sea Kelp Delight seasonings and free samples of Bragg Premium Nutritional Yeast.
Free Jim Henson's The Dark Crystal HD Movie Rental-Click the "Get it Now" button to download your free digital copy of Jim Henson's the Dark Crystal, courtesy of the Microsoft Store. You will have to register or log in to complete the purchase.
Free Columbia Sportswear Products-Here's an awesome opportunity! Click here to apply to the Columbia Sportswear Testing Program and get the chance to test Columbia products for free. Your application will be reviewed and you will hear back within 30 days if you have been accepted.
Free Samples of Cantu Beauty Men's Collection–Click through the Facebook post here to sign up for these samples. (You'll need to use a desktop computer as this offer is NOT mobile-friendly.) Allow 6-8 weeks for delivery.
Free 2pk Sample of Innovia Nectar Probiotic Micro-Shot-Add this sample to your cart and simply check out to order your free 2 pack with free shipping! Delivery may take up to 12 weeks. Available for a limited time, while supplies last.
This post contains affiliate links.