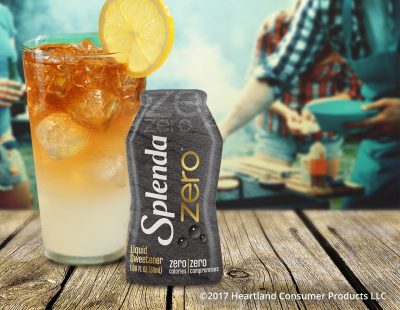 Free Sample of SPLENDA Zero Liquid Sweetener-Click here and fill in the form to order your sample of new SPLENDA Zero Liquid Sweetener. Delivery could take up to 4-5 weeks. Available for a limited time.
Free Ernie Ball Music Man Sticker-Click here and submit your email address. Once you receive the confirmation email you can submit your contact info and request your free stickers. Available while supplies last.
Free 500ml Box of Flow Water-Look for the free coupon box here and print your coupon for a free 500ml Box of Flow Water. You are allowed to print the coupon twice so you can redeem for two boxes!
10 Free Promise Cards-Click here to request your 10 free Promise Cards. You can choose to print them yourself or have them shipped to you. This is a limited time offer, available while supplies last.
Free Sample of Muse Grain-Free Cat Food–Skosay is offering a freebie to qualified members, so login or register and check for the Muse Grain-Free Cat Food offer on the dashboard. You'll just have to click "I'm Interested" button to request your sample!
Free $10 ThredUP Credit –This awesome offer is available again for new accounts. Sign up here and get your free $10 ThredUp credit that can be redeemed for free clothing items for kids or adults! Referring friends can earn you more credits! Here's another tempting offer: THRIFTY40 will save you 40% off your first order at checkout!
Free $10 Credit at Lane Bryant (redeemable for a free item in store)- This free offer is available again for new Lane Bryant text club members. Text TRENDY to 552255 to get a code good for $10 off ANY Lane Bryant purchase (redeemable in store with no minimum purchase required)! Expires 10/24/17!
This post contains affiliate links.