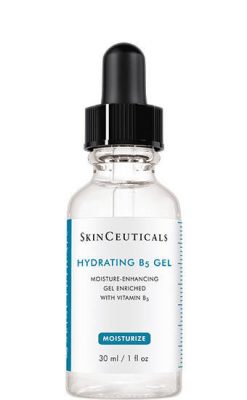 Free Sample of SkinCeuticals Serum–Get a customized SkinCeutical Serum when you fill in this form. This is a popular offer, so act quickly; it's only available while supplies last.
Free Healthy Pools Pool Test Kit-Got a pool? Get a free pool test kit with Chlorine and PH strips when you fill in this form. Available for a limited time.
Free The Junior Disease Detectives Graphic Novel-Get your free copy of the The Junior Disease Detectives: Operation Outbreak Graphic Novel when you select from the dropdown menu that says "Material Type" and search for "Book". Then type the code 300568, add 1 to cart and check out for free!