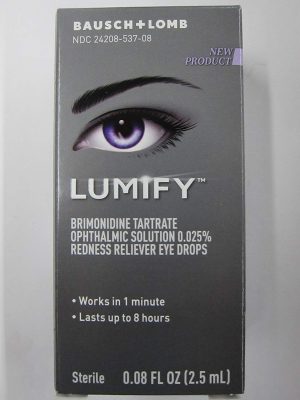 Free Sample of Lumify Eye Drops-Interested in trying a new product for eye drops? Click here to send away for a free sample of Lumify Eye Drops. Available for a limited time, while supplies last.
Free Carefree Acti-Fresh Twist Resist Liners – Answer the questions and complete the form to get a free 10 ct box of Carefree Acti-Fresh Twist Resist Liners. Available for a limited time only.
Free Personal Pizza at Chuck E Cheese's-Want free pizza? Sign up here for Chuck E. Cheese's More Cheese Rewards Program. Once you've registered, logged in and confirmed your telephone number you'll be able to access that free pizza reward. There will be more awesome treats coming your way as a part of the rewards program, also!
Free Food at Wendy's-Get free food when you download the app and scan this code to spin the wheel! You could win any of these delicious prizes: Spicy Chicken Sandwich, Dave's Single Cheeseburger, Double Stack Cheeseburger, Small order of French Fries, Small Chocolate Frosty, 4-Piece Chicken Nuggets or Small Drink! You can play every single day for more prizes.
Free People Magazine (15 Issues)– Get a free mini-subscription to People Magazine from RewardSurvey.com. Click here to take advantage of this offer before it disappears! Available for a limited time.
This post contains affiliate links.