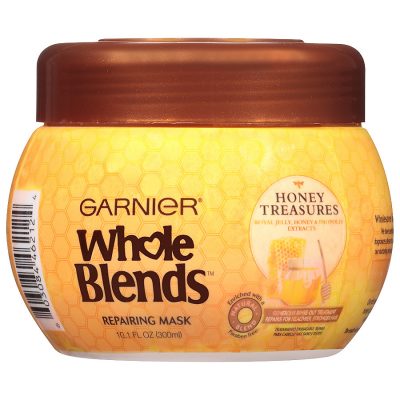 Free Sample of Garnier Honey Treasures Mask-Click here to submit the form to order your free Garnier Honey Treasures Mask. Available while supplies last.
Free 6-Pack of Polar Seltzer Jr with Coupon-Click here to print your coupon redeemable for a free 6 pack of Polar Seltzer Jr. Coupon is redeemable through 11/10/18.
Free Skittles During Monday Night Football-If a Trick Play happens during Monday Night Football, click here and follow the prompts to request free Skittles. (This link may not be mobile-friendly so try a desktop).
Free Chobani A Hint of Flavor or Flip Yogurt at Kroger-This Friday, 11/2/18, download a free ecoupon for Kroger and Affiliates, good for a free  Chobani Hint of Flavor or Chobani Flip! Coupon is available only on Friday, but may be redeemed through 11/18/18.
Free Pel-Freez Recipes From Around The World Recipe Book-Click here to request your free Pel-Freez Recipes From Around The World Recipe Book! Available for a limited time, while supplies last.
This post contains affiliate links.