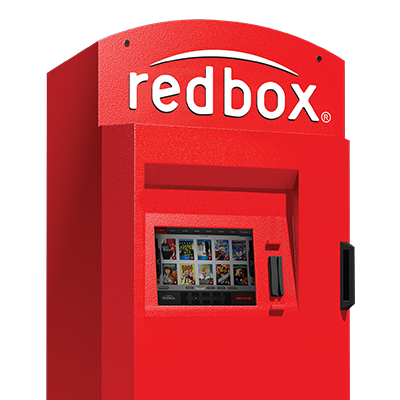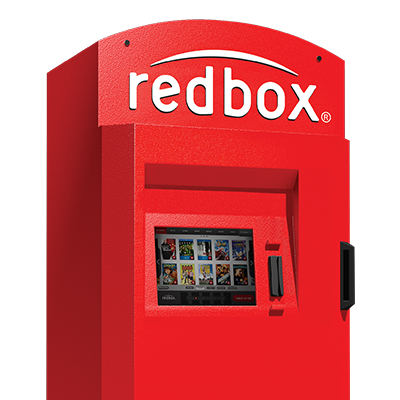 Free Redbox DVD Rental on Oct. 28th-Click here to pledge for a free rental code! This will be redeemable only on October 28th.
Free Kind Snack Bar for a Friend-Click here to send a free Kind snack bar to a friend. (They might even send one back to you). Just click "send a Kind Snack Bar" to get started. 
Free Pancakes with IHOP Pancake Revolution–Get three free meals by joining the IHOP Pancake Revolution. You'll earn a free meal for signing up, a meal on your anniversary of signup, and whenever your birthday rolls around!
Free Cacique Pork Chorizo for Kroger & Affiliates-This Friday, download your ecoupon from Kroger for a free Cacique Pork Chorizo! May be redeemed through 11/12/18 but get it only this Friday, October 26.