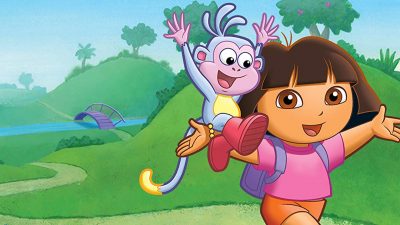 Free Personalized Birthday Call from a Nick Jr Character-Delight your birthday kid with a call from their favorite character (such as Dora, Paw Patrol Chase, Peter Rabbit and more!). Click here and fill in your details to preview your call and set it up! Availalbe for a limited time.
Free Holiday Maker Fest Gingerbread House Bell Event at Michaels-Visit your local Michaels store on December 7th from 11am-2pm for a Holiday Maker Fest with Gingerbread House! Click here for the details.
Free Star Wars Event at Target-Your kids will love this! Visit Target on December 7th from 10am to 1pm for Star Wars demos, gifts, games and more! Click here for the details.
Free $5 Starbucks Gift Card with My Verizon App-New offers will appear each day during the 7 day Holiday Magic Promotion. This offer is available for Verizon customers only. Click here to check it out! https://www.verizonwireless.com/rewards/verizon-up/?
Free Santa's Wonderland Event at Bass Pro Shops & Cabela's-Visit Santa's Wonderland with your whole family from now through December 24th. Santa will visit on Saturdays at 5pm and there will be lots of activities and freebies throughout the store! Click here for the schedule and details.
Free Rayman Legends PC Game Download–Download your free copy of Rayman Legends for PC by clicking here. This offer is available for a limited time only!
Free Levi's Holiday Shirt Event at JCPenney-Bring your children to the Kid Zone at JCPenney for free actitvities on December 14th. Click here for the details. 
This post contains affiliate links.