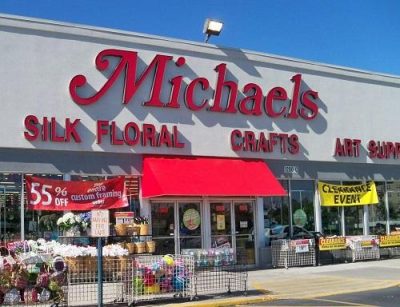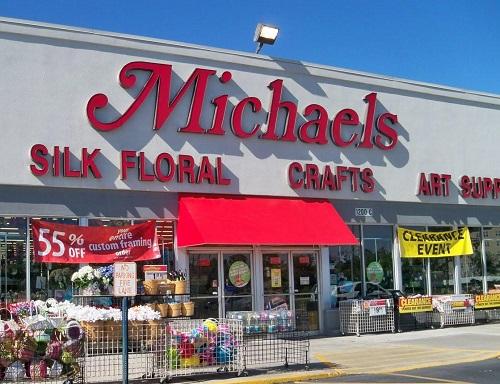 Free Online Crafting Classes from Michaels — Learn new craft skills from Michaels every Monday, Tuesday, Thursday, and Friday. Click here for all the details. 
Free Disney Drawing Classes — We are trying this for sure! Learn to draw Disney characters from Disney animators! Classes range from 10-30 minutes. Click here to find out more!
Free Minecraft Education Collection — We've been waiting for this! Click here to explore Minecraft Education Collection, a free experience for PS4, Xbox One, Nintendo Switch, PC iOS or Android. Available for a limited time only.
This post contains affiliate links.