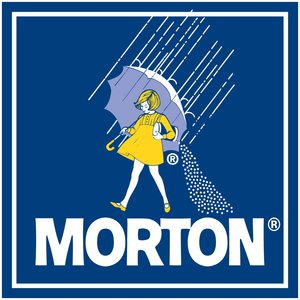 Free Morton Salt Water Test Strip- Click here, add to your cart and order your complimentary water test strip from Morton! Available while supplies last.
Free Water Watchdog Tag– Abbey's Hope is offering a free Water Watchdog Tag when you sign up here via their Facebook link. For a limited time only, while supplies.
Free Black Forest Organic Candy-Kroger and Affiliates can download an ecoupon on June 2nd, for a free Black Forest Organic Candy (4 oz., any variety). Coupon is redeemable through 6/18/17.
Free Subscription to Digital Go Magazine– Click here to order your free subscription, compliments of FreeBizMag. Available, while supplies last.
Free Go4Life Everyday Exercise DVD- the National Institute on Aging at NIH is offering a free Go4Life: Everyday Exercises DVD. Simply add to your cart and complete the check out process to request your dvd!
Free Fishing Days 2017- Check this list for free fishing days in your state, when everyone is allowed free fishing without a license!
Free Green Lantern, Superman Returns, Catwoman & More Rental- Courtesy of Orville, get a free rental of Green Lantern, Superman Returns, Superman: The Movie, or Catwoman. Click "get code" and follow the next screen for your offer, redeemable by July 9th. For a limited time only.
Free Credit at Kmart or Sears- Receive a free credit (may take up to 24 hours to appear in your account) when you register or log in with Shop Your Way and enter the Time to Win instant win contest. Click here to get started.
This post contains affiliate links.