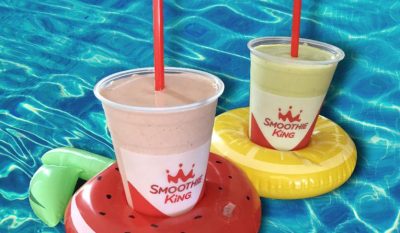 Free Metabolism Boost Smoothie at Smoothie King today-Today, March 10th, visit your local Smoothie King wearing a pool float to get a free 10 oz Metabolism Boost Smoothie. Click here for more details. Free Childrens Hospitals Week Bandages-Click here and then find the "Order Bandages" button, follow the prompts and allow up to 14 business days for delivery. Available while supplies last.
Free Jiffy Recipe Book – Request a FREE Jiffy Recipe Book today. It contains new photos, updated tips, delicious recipes and more! Available for a limited time.
Free IKEA Entree & Dessert + $10 Off Coupon for your Birthday–Don't miss your chance to get a free IKEA Entree & Dessert plus $10 off coupon for your birthday after your sign up for Ikea Family Rewards. You'll get other offers also!
This post contains affiliate links.