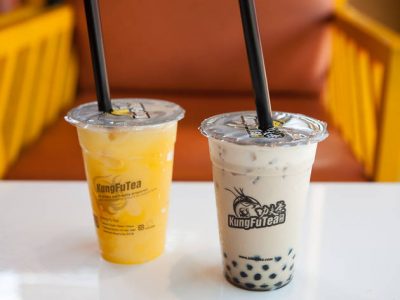 Free Kung Fu Tea Drink–You'll just need to submit your email address, download the app and register with that email to get your freebie! Available through 5/14/2019.
Free Subscription to HOLA Magazine–Click here to begin your free subscription, courtesy of RewardSurvey! Available for a limited time.
Free Sun-Maid 100th Anniversary Cookbook–You can order this jam-packed recipe booklet by clicking here and completing the linked form. (You can request the booklet mailed to you, or simply download a digital copy). This booklet contains all of Sun-Maid's most popular recipes over the last 100 years!
This post contains affiliate links.