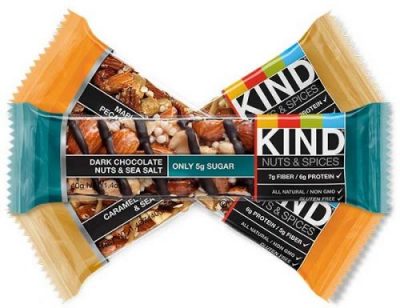 Free KIND Snack Bar-Send your friend a free Kind Snack Bag. Click the "Send a Kind Snack" button and follow the prompts. Your friend will be able to claim their free KIND Snack Bar when they get your greeting. Available for a limited time.
Free Equate or Assurance Liner & Pad Sample Kits-Choose from the following options: Teen, New Mom, Active Woman or Woman with a Sensitive Bladder. Then complete the form for your freebies. Available while supplies last.
Free Sample of Whey Fantastic Protein Shake-Click here to request your free Whey Fantastic Protein Shake. Available for a limited time, while supplies last.