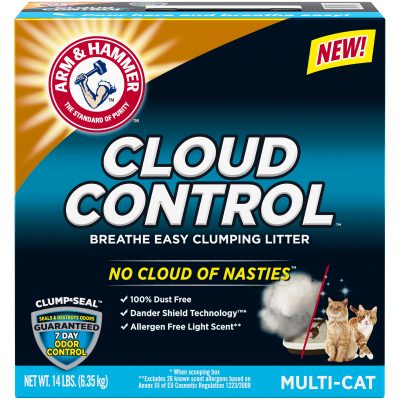 Free Arm & Hammer Cloud Control Cat Litter with Mail-In Rebate-If you have a cat, don't miss this offer. Purchase Arm & Hammer Cloud Control Cat Litter and then submit the rebate here which will give you up to $15.99 back! Purchases may be made through 11/30/20 and you can submit them for rebate anytime through 12/31/20.
Free Frigo Emily Ellyn 2020 Recipe Calendar–Click here to request your free Frigo Emily Ellyn 2020 recipe calendar! Available while supplies lasts.
Free People Magazine– Get a free one year subscription to People Magazine. Click here to take advantage of this offer before it disappears!
Free Happy Inside Cereal at Walmart-If you would like to try Happy Inside Cereal, you can get your full purchase price back when you use Ibotta. Click here to find out how, for a limited time only.
Free Amazon Baby Box-If you have a baby, this is a great freebie that includes $35 worth of diapers, wipes, blankets, and more! Click here to get started. First sign in to Amazon, and complete the Registry Checklist to 100% (adding item for each category and subcategory).
Free Subscription to Boating World Magazine-Click here to start your complimentary subscription to Boating World Magazine. Available for a limited time, while supplies last.
This post contains affiliate links.