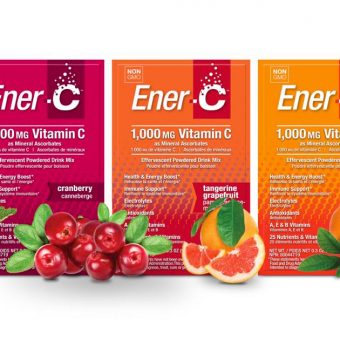 Free 5-Flavor Ener-C Sample Pack–Sign up quickly to be one of the first 500 entries. You'll receive a free Ener-C Sample Pack including 5 different flavors.
Free Sample of Depend Sihoutte and Silhoutte Active–Click here to request your free samples from Depend: Depend Silhouette and Silhouette Active! Click the "yes" bubble and fill in the form near the bottom of the page to complete the request.
Free Book from LifeWay Summer Reading Program (for Kids)–Click here to get all the details. Once you complete the reading program, you'll get to choose from one of nine different books plus a free Bible! Prizes are shipping to your door!
Free Blizzard from Dairy Queen-Download the app here and get EXCLUSIVE DEALS on favorite Fan Food including an offer for a free Blizzard to start you out. Available for a limited time.