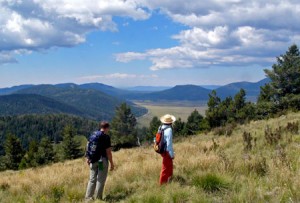 Free National Parks Entrance Day on Monday-This coming Monday, January 20th all National Park Service sites will offer free admission to everyone. Take advantage and get your family out to the park!
Free FitAid Popsocket at Walmart-Pop by the Freeosk at a participating Walmart between January 17th through 23rd to pick up a free FitAid Popsocket. Click here for more info. 
Free Frito-Lay Coupons-Get your choice of Frito-Lay coupons mailed to your home. Just register or log into here and visit the Coupons Tab at the top of the website. Once you've completed your request, they will send your coupons via snail mail.
Free 8ct nuggets or Kale Crunch Salad from Chick-fil-A-Head's up! Here's a very rare Chick-fil-A freebie that is sure to be very popular. Just download their app, register or log in and find your free offer in the My Rewards tab. Available for a limited time.
Free Samples of AdVet Dog Shampoo & Conditioner-Click here to request a total of six free samples of AdVet Hygenics Natural Cleanse Dog Shampoo & Conditioner! This offer is available for a limited time, while supplies last.