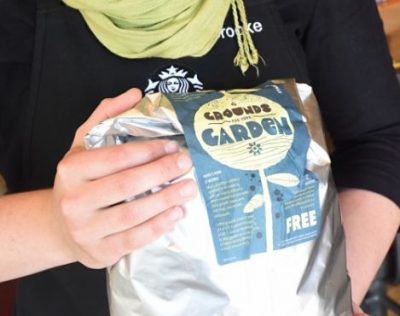 Free Lunar Lemonade Smoothie at Planet Smoothie-Get a Lunar Lemonade Smoothie for free today between 2-4pm at participating Planet Smoothie locations. Click here for more info. 
Free Tea at DAVIDsTEA-Become a DAVIDSTEA Frequent Steeper and complete your profile to get free tea and special offers throughout the year! Available for a limited time.Free Black & Mild Lighter-For ages 21 and older, register at Black & Mild and select the free gift box at the bottom left of the screen. Once you have added your address you'll be send a free personalized Zippo Lighter.
Free First Comes Love Audiobook-Get a free audio download of First Comes Love by Emily Giffin, read by Emily Foster and Catherine Taber, from Penguin Random House. Click here to begin your download!
Free The Original MakeUp Eraser-Add the Original MakeUp Eraser to your cart and check out selecting "Free Shipping". Available for a limited time.