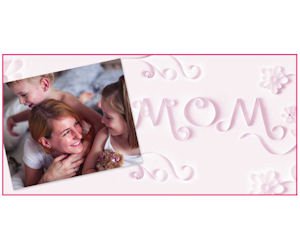 Free 4×6 Mother's Day Photo at Bass Pro Shops-Visit Bass Pro Shop on May 12th from 12-5pm or May 13th from 12-4pm to get a free Mother's Day Photo and other giveaways. Click here for more info. 
Free Chili Dog, Fries & Soda for Moms at Wienerschnitzel-Head's up Moms! Visit Wienerschitzel for a free chili dog, small fries and small soda during Mother's Day on May 13th! Tell a funny story about your kids, show a photo or bring the kids to "prove" you're a mama.
Free Froyo for Moms on May 13th-Attention, moms! Visit your local TCBY on May 13th to get a free froyo. Click here for more info.
Free Sample of Lubrigyn Cleansing Lotion-Fill in and submit this form to request your free Lubrigyn sample. Allow 8-10 weeks for delivery.
Free Soup or Salad at la Madeleine Country French Cafe-Sign up for the rewards club and get a free cup of soupe or petite salade as a gift, along with more rewards later in the year. Click here to begin the process. 
Free Arm & Hammer Truly Radiant Bright & Strong Toothpaste-This toothpaste will be free when you clip the coupon on page 10 in the weekly ad and use your Rite Aid rewards card. Available while supplies last through 5/5/18.
Free Milk Carton Boat Race Starter Kit-Get a free Milk Carton Boat Race Starter Kit! Requests will be fulfilled in the order they are received. Simply email info@odncouncil.org and ask for your kit! Available while supplies last.
This post contains affiliate links.