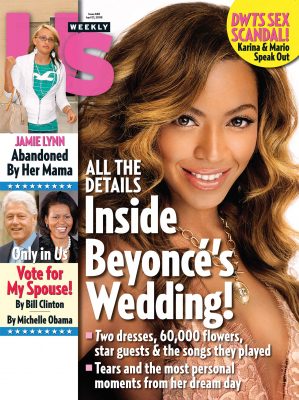 Free Magazine Subscriptions– RewardsGold is offering free magazine subscriptions again! Options include great titles like: US Weekly, Wine Spectator, New York, Golfweek, Sports Illustrated, Shape and more! Click here to get started. While supplies last.
Free Estuaries Scenes of Transition Poster– Get a free wildlife poster from the EPA. First click the 'Add to your collection button', then proceed to the next page to add your contact info and submit. Allow at least one week for delivery.
Free Red Hot Chili Peppers Live Album Download- Click 'buy show' and simply download and enjoy!
Free Contour Next One Blood Glucose Meter & Starter Kit-Order your free Contour Next Blood Glucose Meter and Starter Kit while supplies last. Click here to place your order.
Home Depot Kids Workshop– Make & Take a free Tic Tac Toe Game on June 3rd from 9am-12pm. Click here to register. 
This post contains affiliate links.