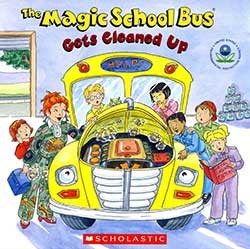 Free The Magic School Bus Gets Cleaned Up book — Hurry on this freebie! Also available in Spanish or English. You must call or email the EPA to request the book and request one per person, school, or teacher. Call 800-490-9198  or Email: nscep@nscep.awsapps.com.
Click here for more details!
Free Moms Mental Health Matters: Happiest Time Poster — Get your free Moms Mental Health Matters poster by clicking here to request it while supplies last. 
This post contains affiliate links.