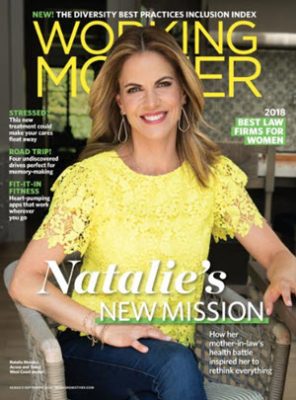 Free Subscription to Working Mother Magazine-Click here to begin your complimentary subscription to Working Mother, the only magazine that helps women balance their personal and professional lives. Available for a limited time.
Free FaceTory Sheet Mask-Click here and look for the "free sample offer". Click "Sign Up" and complete the pop-up form to request your free Free FaceTory Sheet Mask . This offer is not mobile friendly, so use a desktop or click "request desktop site button".
This post contains affiliate links.