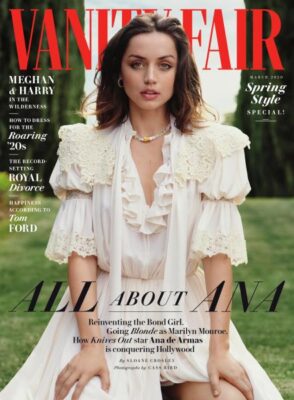 Free Subscription to Vanity Fair Magazine — Click here to sign up for your free subscription to Vanity Fair Magazine, courtesy of Mercury Magazines. While supplies last.
Free Pizza Hut Pan Pizza for Young Readers — Teachers and Homeschoolers can enrool students in the 2020-21 Pizza Hut Book It Program. Find the link under "Enrollment" and get your free pizza!
Free Bath & Body Works Products & Coupons — Sign up for My Bath & Body Works to earn lots of freebies, including free products, coupons, and offers. Be sure to add your mailing address and phone number. (It might help to use a desktop if the form is giving you any trouble).
Free Self-Serve Drink at QuikTrip — Download the QuikTrip App for iOS or Android and register your account, where you will find an offer for a free Self-Serve Drink. This offer is good today only!
This post contains affiliate links.