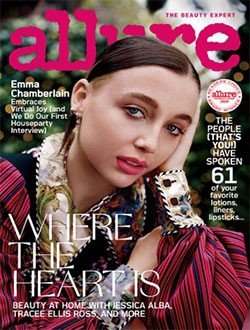 Free Subscription to Allure Magazine — Click here to begin your complimentary subscription to Allure Magazine, courtesy of Mercury Magazines. Available for a limited time.
Free ShiKai CBD Topicals CBD Cream — Sign up here and fill out your profile completely to be added to the list for April Goodie Box, containing ShiKai CBD Cream. While supplies last.
Free 3,000 Squats in April t-Shirt — Here's a fun challenge! Do 3000 squats in April and you can earn a free t-shirt from the Children's Heart Foundtion. Join the Facebook group here to get started. 
This post contains affiliate links.