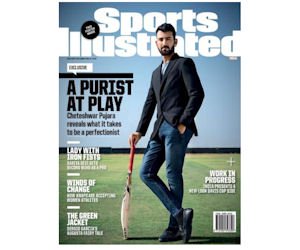 Free Subscription to Sports Illustrated-Click here to begin your complimentary subscription to Sports Illustrated Magazine, courtesy of Mercury Magazines. Available for a limited time.
Free 8×10 Photo Print at Walgreens–Add your print to the cart and checkout using the code MOMSFREE and in store pickup. This offer is good only through today.
Free Samples & Coupons from Betty Crocker's-Sign up here to access lots of free samples, coupons, recipes and special offers. Available for a limited time.
Free 8-pack of Sparkling Water-This deal is back! Sign up for a free 8-Pack of Sparkling Arrowhead, Zephyrhills, Ozarka, Deer Park, Poland Spring or Ice Mountain Brand Natural Spring Water! The brand you'll need to request depends on where you are located so check the links below: Arrowhead (Sold in the West), Zephyrhills (Sold in Florida), Ozarka (Sold in the South), Deer Park (Sold in the Southeast), Poland Spring (Sold in the Northeast), Ice Mountain (Sold in the Midwest)
This post contains affiliate links.