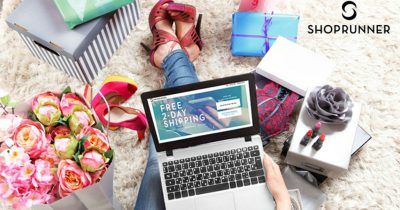 Free 2 Day Shipping with ShopRunner at Many Stores–Click here to sign up for ShopRunner for free! You'll get free shipping at lots of major websites.
Free Coloring Pages-Print these intricate and fun coloring pages to provide hours of artistic fun for you and your family! Available for a limited time.
Free Billabong Stickers–Click here to request your free and fun Billabong stickers! Available for a limited time, while supplies last. Allow up to 4 weeks for delivery.
This post contains affiliate links.