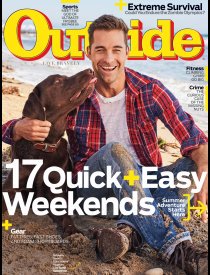 Free Subscription to Outside Magazine–Click here to begin your free subscription to Outside Magazine. Available for a limited time.
5 Free Coffees at Pret A Manger- Hurry! The first 50,000 people to download the Pret A Manger app will be rewarded with 5 free coffees! Available while supplies lasts.
Free Idahoan Potato Soup at Kroger & Affiliates-On Friday October 20th, you can download your free ecoupon for Idahoan Potato Soup from Kroger. Available Friday only but redeemable through November 5.
This post contains affiliate links.