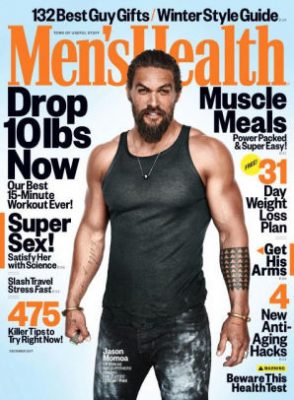 Free Subscription to Men's Health Magazine–Click here to complete a survey with RewardSurvey.com. You can earn a free subscription to Men's Health Magazine (or other titles)! Available for a limited time.
Free Idahoan Potato Pouch or Cup at Kroger-This Friday, download your ecoupon redeemable for a free Idahoan Potate Pouch or Cup! Coupon may be redeemed through 11/25/18, but it is only available this Friday. 

Free Sample of PerfectAmino PowerMeal Shakes-Click here to request your free sample of PerfectAmino PowerMeal Shakes. Available for a limited time, while supplies last.
Free Redbox DVD Rental-Answer trivia questions correctly to earn free rentals! Just text TRIVIA to 727272 to get started. Each correct answer earns 25¢ towards a free 1-night disc rental!
This post contains affiliate links.