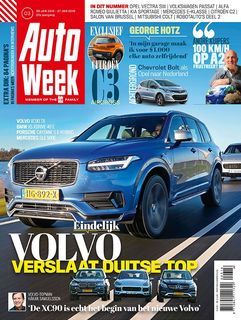 Free Subscription to AutoWeek Magazine-Click here to begin your free subscription to AutoWeek, compliments of Mercury Magazines. Available for a limited time, while supplies last.
Free Sample of Mugler Alien Flora Futura & Alien Fragrances-Simply click the "sign up" button here and add your mailing info to the pop-up to request your free Mugler Alien Flora Futura & Alien fragrances! Please allow 6-8 weeks for delivery. *If you have trouble getting to the form, try a desktop browser.
Free Soto Massini Bag, Purse Hook, Scarf & Shoes-Simply enter your email to create your personalized link to share with friends and earn free swag! Prizes include Drawstring Backpack, Folding Purse Hook, Silk Scarf & a Pair Terzetto Venezia Shoes!
Free Almay Shadow Squad Eyeshadow-Apply for a free box of products from Almay using Crowdtop. Register or sign in to get started, then look for the box to apply for the Almay Shadow Squad Eyeshadow. Available for a limited time.
This post contains affiliate links.