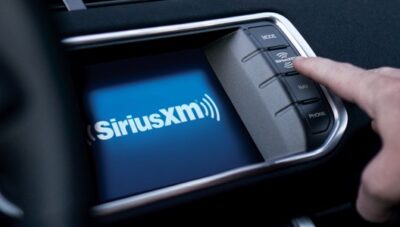 Free SiriusXM Listening Event — Listen to SiriusXM for free in the car, online, and using the SiriusXM app from now through December 1st. Click here to get all the details and start listening!
Talk to Santa for Free — Here's a great pandemic alternative to Santa's lap this Christmas. Ask Santa is a free online AI program that gives kids a chance to talk to Santa, live-action! Click here to learn more about this free Santa visit!
Free Elite Dangerous PC Game — Download Elite Dangerous PC game for free for a limited time, courtesy of Epic Games. It's a $29.99 value. Click here to start your download!
This post contains affiliate links.