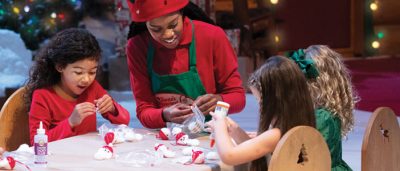 Free Santa's Wonderland Event at Bass Pro Shops & Cabela's-Visit Santa's Wonderland with your whole family from now through December 24th. Santa will visit on Saturdays at 5pm and there will be lots of activities and freebies throughout the store! Click here for the schedule and details.
Free Rayman Legends PC Game Download–Download your free copy of Rayman Legends for PC by clicking here. This offer is available for a limited time only!
Free Levi's Holiday Shirt Event at JCPenney-Bring your children to the Kid Zone at JCPenney for free actitvities on December 14th. Click here for the details. 
This post contains affiliate links.