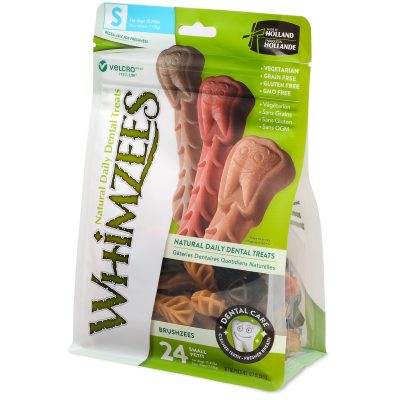 Free Sample of Whimzees Dog Chews-Click through the "Sign Up" button on this Facebook post to access the sign-up form. Once you've filled that out, simply wait about 6-8 weeks for delivery.
Free ORS Olive Oil Edge Control Hair Gel-Click here and fill in the survey to get your free ORS Oliver Oil Edge Control Hair Gel. You'll also have to press OK and answer YES on the first question to complete the request.
This post contains affiliate links.