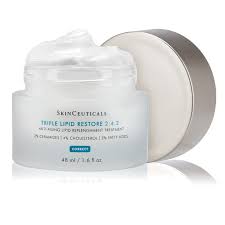 Free Sample of SkinCeuticals Triple Lipid Restore- Click here to order your free sample of SkinCeuticals! Allow 2 weeks for delivery. Available for a limited time!
Free Endless Knot Stickers- These beautiful stickers represent the unity of thought, action, words and deeds, wisdom and compassion. Order your free stickers by clicking here!
Free 10 Gallons of Valspar Paint
-Professionals who use paint for a living (contractors, remodelers, property manager or investers) may qualify for free paint from Valspar!
Simply click here and sign up for the Valspar Paint Trial;
a Valspar sales rep will contact you to complete registration and get you your free paint!
Free ASPCA Pet Safety Magnet & Window Decal-Order your free ASPCA Pet Safety Pack by clicking here and filling in the form. Allow up to 6 weeks for delivery while supplies last.
This post contains affiliate links.