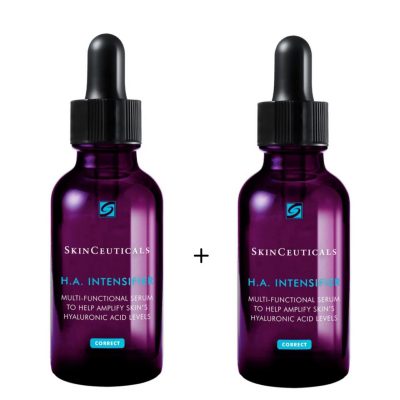 Free Sample of SkinCeuticals H.A. Intensifier Serum-Click here and fill in the form to request your free SkinCeuticals sample, while supplies last. Allow 4-8 weeks for delivery.
Free Subscription to Bridal Guide Magazine–Click here to begin your free 2 year subscription to Bridal Guide Magazine. Available while supplies last.
This post contains affiliate links.