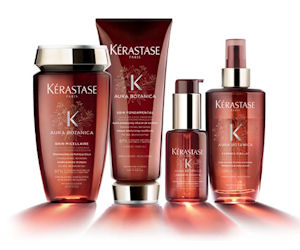 Free 2 Karastase Aura Botanica Products– Receive 2 free products while supplies last, by clicking here and selecting "Did you catch me on Goop?" A Facebook account may be required to qualify for this promotion.
Free Noosa Yogurt for a Friend- Fill out this form from Noosa to send your buddy a coupon for free yogurt!
Free Sample Good Virtues Co. Skincare– Choose your product here, complete the form including the product code and you can receive your free sample while supplies last.
Free Side Simple Salad at Blaze Pizza– Download the app and create an account here. You will receive your offer for a free side simple salad in April! New members also get a free drink offer!
Free Kelly-Moore Paints Quart-size Color Sample–Complete this form and print your coupon, redeemable at local Kelly-Moore Paints retail locations. (Coupon expires April 30, 2017).
This post contains affiliate links.