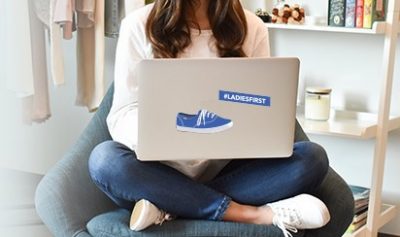 Free Keds Stickers–Fill in this simple order form to request your free Keds stickers. Allow 6-8 weeks for delivery, while supplies last.
Free 8×10 Photo Prints at Walgreens-It's time for another free photo enlargement! Add your favorite photo in 8 x 10 size to your Walgreen cart and use promo code: FREEMARCH. If you can't get the offer to work in the browser, you might need to download the app. Choose in store pick up and you're all set. This offer is available for a limited time only!
Free Frito-Lay Coupons Mailed to You-Get delicious Frito-Lay snacks from the Frito-Lay Tasty Reward Program. Just register, login, and search for "Coupons" via the top menu. You can choose your coupons to be mailed to you so you can save big on Frito-Lay for a limited time only!
This post contains affiliate links.