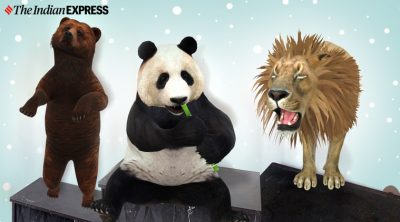 Free Google 3D Animals Virtual Safari in Your Home-How fun is this? Go on a family safari with Google 3D Animals. Click here to get started!
Free Hob PC Game Download-Need more play time? Click here to download Hob PC Game for free, courtesy of Epic Games. This offer is available for a limited time only.
Free Month of Adventure Academy-My son has been asking about this game! Right now, get one month of Adventure Academy for free. Click here to get started.
Free Printable Corinth Board Game-Print your own Corinth Board Game for free courtesy of Days of Wonder. Just click here and follow the prompts on the Facebook page.
This post contains affiliate links.