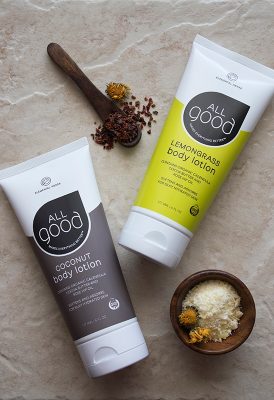 All Good Body Lotion Free Sample– Get your free All Good Body Lotion sample in either coconut or lavender by signing up here. After you have entered your contact info and confirmed with your email, you will need to wait for the coupon code to arrive electronically (this could take up to 24 hours).
Free Breath Right Strips Samples– Register here and then log in to request your free sample of either Lavender or Extra Clear! Allow 1-2 weeks for delivery.
Home Depot Kids Workshop Bunny Basket- The Build-a-Basket event is free and will be held at participating Home Depot locations on April 1 from 9-12. Click here to register for this fun project!
Free Uncle Earl Hand Healing Soap Sample- Subscribe to Uncle Earl's email list to receive your free sample!
Free Times Magazine Subscription– RewardSurvey has a new magazine available (choices may vary). Click here to join and take the survey which can be redeemed for a free subscription. 
This post contains affiliate links.