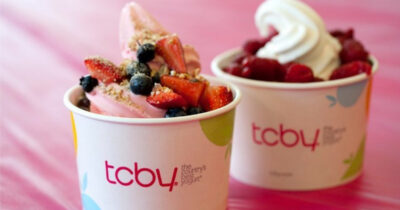 Free Froyo for Moms on May 9th — Moms, don't forget to grab a free Froyo from TCBY on Sunday May 9th in honor of Mother's Day. Click here for the details.
Free Yumbees Candy Sample — Fill in the form here to request your free Yumbees Candy Sample. Available for a limited time.
Free National Park Pass for 4th Graders — If you have a fourth grader, they can get a free National Park Pass for this year. Valid through August 2021.