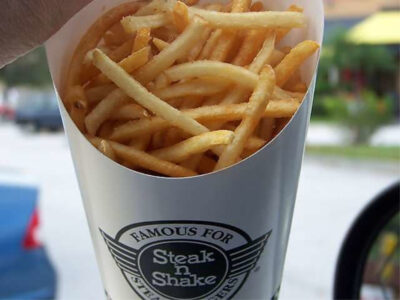 Free Fries at Steak 'n Shake — Drop by Steak 'n Shake Drive-thru and ask for your free small Thin 'n Crispy Fries. One per person, for a limited time. No purchase necessary.
Free For the King PC Game — Click here to play King PC Game for free courtesy of Epic Games. Available for a limited time only.
Free Morton Salt Water Test Strip – Complete the form to order a free salt water test strip from Morton Salt.
This post contains affiliate links.