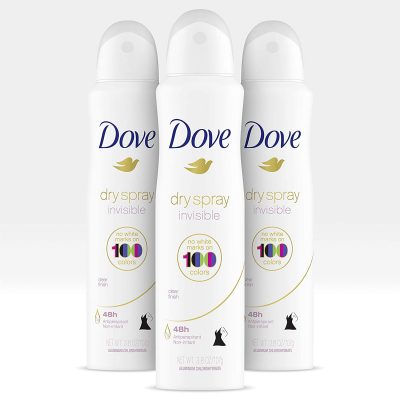 Free Dove Dry Spray Antiperspirant — Try Dove Spray Antiperspirant for free. Just click here to request your sample, while supplies last.
Free Degree Dry Spray Antiperspirant — Get your free Degree sample (choose between Degree For Women UltraClear Dry Spray and one sample of Degree For Men UltraClear Dry Spray) by clicking here. Available while supplies last. 

Free Book with Barnes & Noble Summer Reading Program — Kids can earn a free book from Barnes & Noble just by reading this summer. Click here to get all the details. The program wraps up in August.
Free Chili Dog When You Join Wienerschnitzel — Join the Weinerschnitzel Weiner Lovers Club and get a free chili dog! Available for a limited time.
This post contains affiliate links.