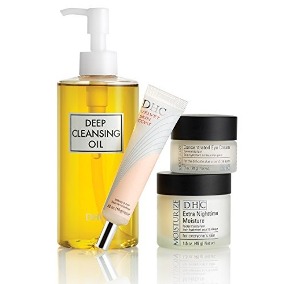 Free DHC Skincare Samples-Click here and "message" DHC to request free Skin Care Samples or call 1.800.DHC.CARE (342.2273) to request a catalog which will include samples like Deep Cleansing Oil and Velvet Skin Coat.
Free Sample of VDL Lumilayer Makeup Primer-Using a mobile device, click here and take the quiz to reach the contact form to request your free VDl Primer sample. Available for a limited time.
Free Maker's Mark Ambassador Gifts Every Year–Register here to become a Maker's Mark Ambassador; you'll get free treats all year and holiday gifts at Christmas. 
Free High Brew Coffee Cold Brew at Kroger-Click here for a Cold Brew Coffee ecoupon, downloadable this Friday, December 14, 2018 and redeemable through the end up the month. 
This post contains affiliate links.