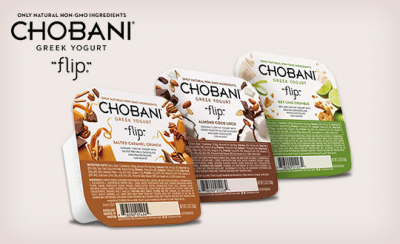 Free Chobani Greek Yogurt-Click here to get your coupon for a free Chobani Yogurt. Free offer void in LA and NJ and where otherwise prohibited or restricted. Coupon is valid for a free participating products: 5.3oz. Chobani Greek Yogurt, 3.5oz. Flip, 10oz. Drink or Smooth (2-Pack). Offer valid through March 25, 2018 or while quantities last.
Free Patagonia Stickers–Click here to request your 2 free stickers from Patagonia. If you have trouble accessing the site via mobile, try a desktop computer.
Free Fishing Days 2018-Click here to find out when your state offers free fishing days, when you can take your family fishing without a license thanks to National Fishing and Boating Week. 
This post contains affiliate links.